OFFICIAL DEALER / INSTALLER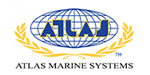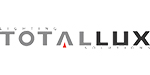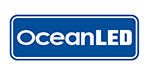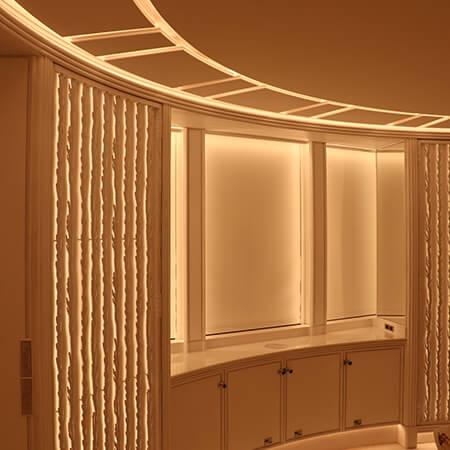 Yacht Lighting & Smart Lighting control
Installation and supply of underwater lighting
Installation and supply of flexible LED, spotlights and custom LED panels
Installation and supply of smart lighting control system
Removal/refitting of electrical equipments
Custom creative project (name lights, logo, etc.)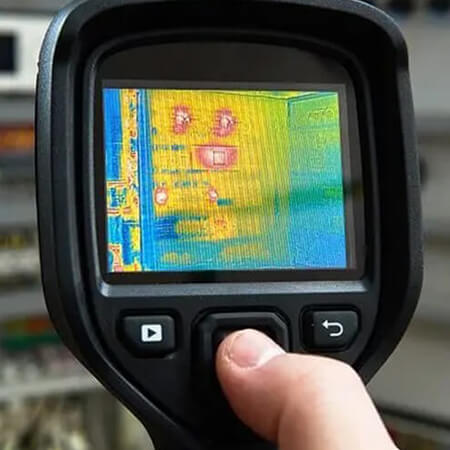 preventive maintenance / electrical study
Insulation test
Corrosion test
Thermal scanning
Polarization index
Complete electrical study for a sale
Creation or repair of an electrical cabinet
Domotics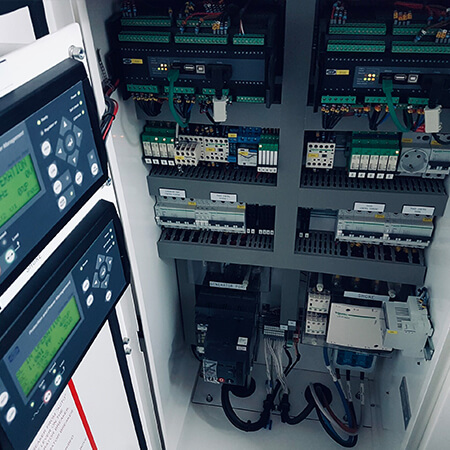 electrical panel and management system
Complete setup
Modifications
Modernization/Update
Synchronization
Upgrade
Maintenance
Repair on electrical distribution equipment of all brands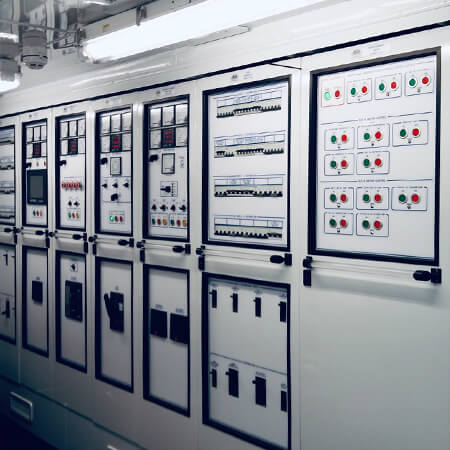 Shore transformer (rental)
Frequency converter
Installation of complete & custom electrical panels
Telephone assistance & on site emergencies
Specialized & qualified Atlas engineers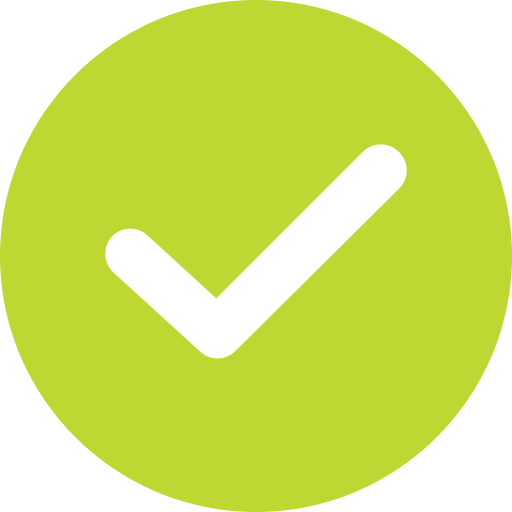 Hybrid propulsion system wiring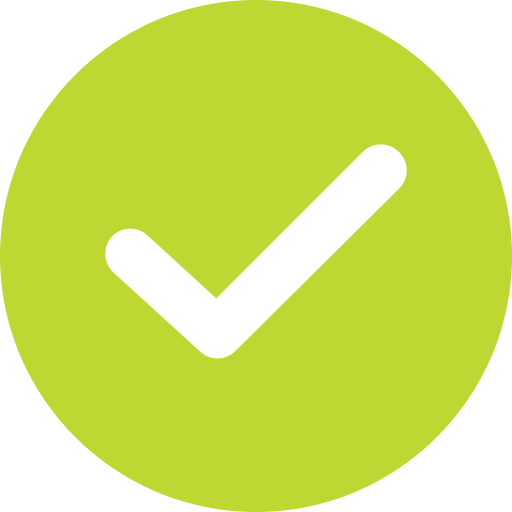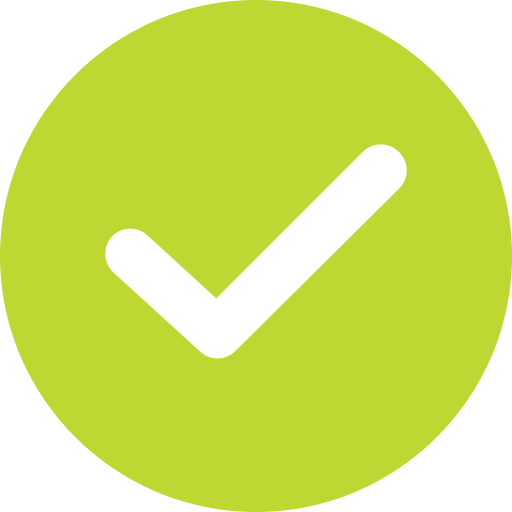 Study and construction of new installations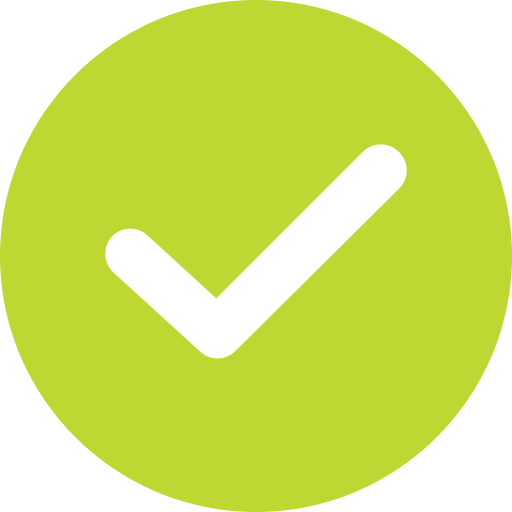 Study and cabling of all high current and low current networks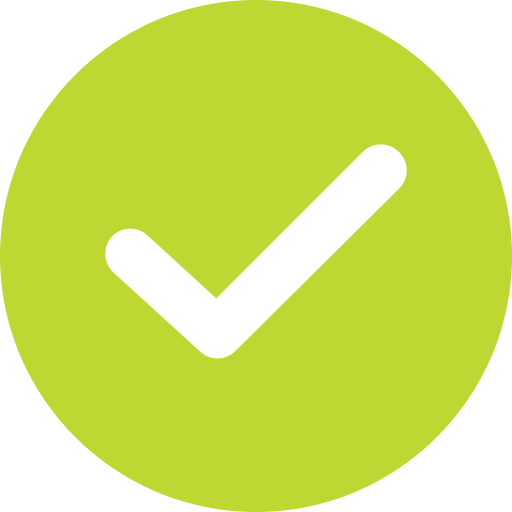 All architectural electrical work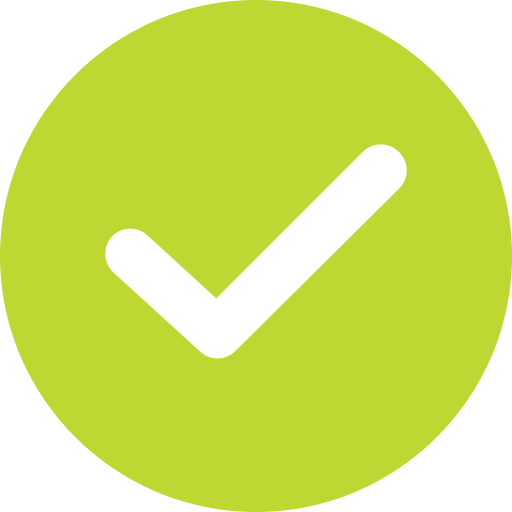 Check of electrical panel by thermography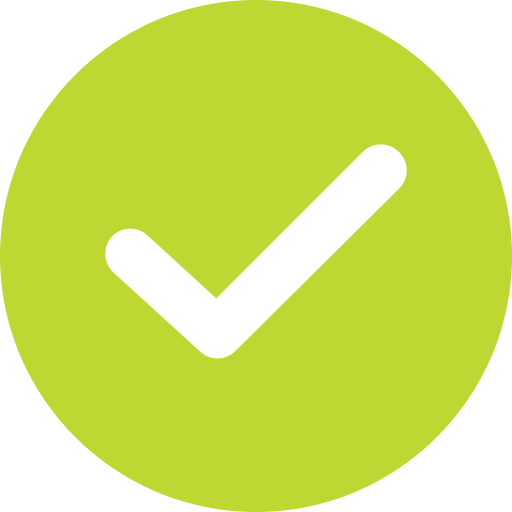 Inverters, chargers and batteries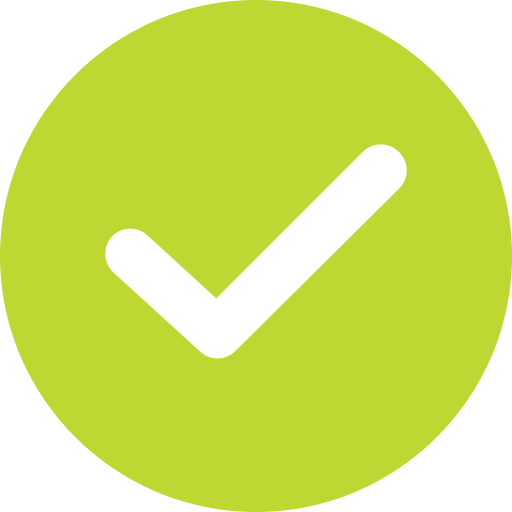 Conversion to green energy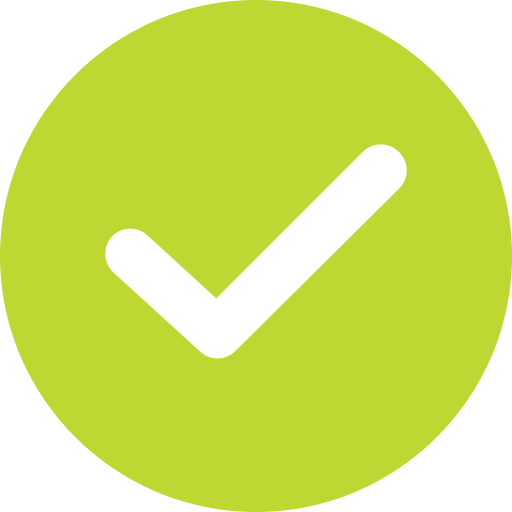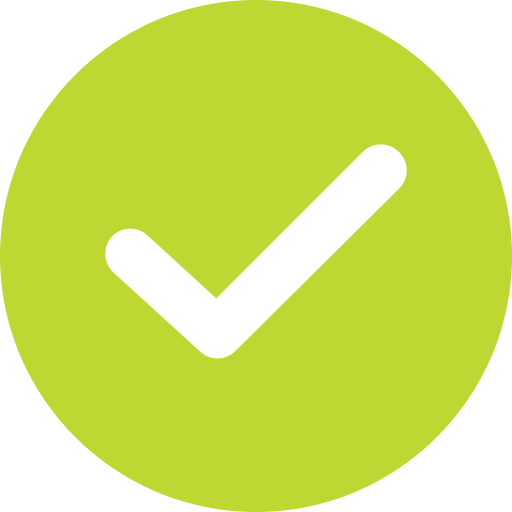 electrical equipments
available for sale
We offer a selection of electrical equipment for sale such as: LED lightings, LED panels, batteries, terminals, electrical cables, circuit breakers, terminal blocks, etc.
electrical equipments
available for hire
We offer you a complete rental solution: shore transformers (dockers), frequency converters as well as all the equipments necessary for the connection.
Find below the yachts on which we have carried out electrical works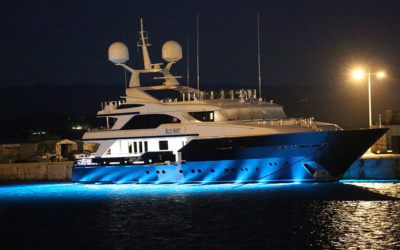 163.91FT / 49.96MM/Y BLUE NIGHT 163.91FT / 49.96M Supervision system replacement Replacement of the fire detection...